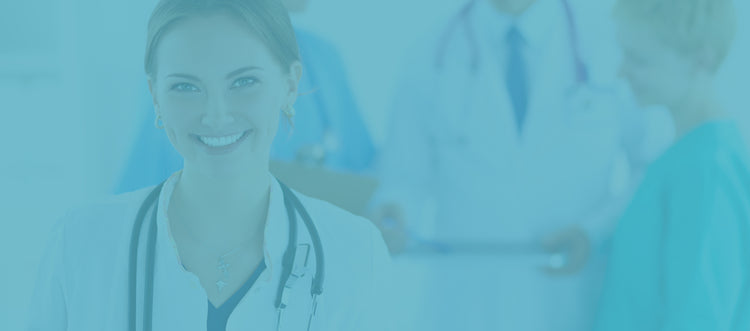 First Responders get 10% off.
Thank you to all of our law enforcement, EMTs, paramedics, and firefighters who give their all to support our safety. Verify your eligibility now to save 10%* on your order.
Who is eligible?
• Law Enforcement• EMTs• Paramedics • Firefighters
Frequently Asked questions.
By submitting your info to our email we will complete your verification.
In some cases, additional documentation will be required. To ensure a speedy verification, be sure to include all the necessary information requested above.
Most verifications take 60 seconds or less.
Once you are verified, you will receive a single-use promo code to copy and paste into your shopping cart at checkout.
Unfortunately, the first responder discount is not eligible for retroactive orders.
This is something NU Aqua Systems takes very seriously. We only use your information to confirm eligibility. We do not sell, rent or use this information for any other services or products.
• law enforcement• EMTs • paramedics• firefighters